Company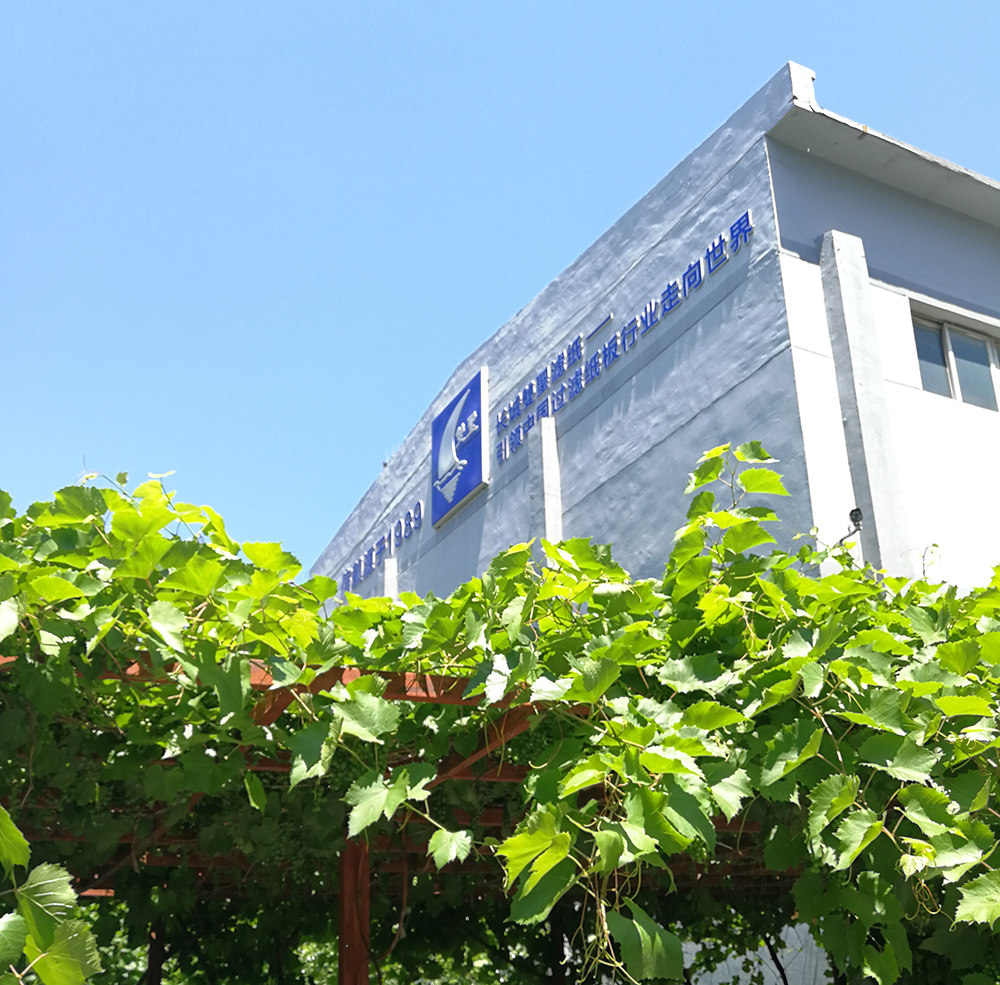 Great Wall Filtration

Introduction
Great Wall Filtration was established in 1989 and has been based at the capital of Liaoning Province, Shenyang City, China.
Great Wall is a leading supplier of complete depth filtration solutions. We develop, manufacture, and provide filtration solutions and high-quality depth filtration media for a wide range of applications, including food, beverage, spirits, wine, fine and specialty chemicals, cosmetics, pharmaceutical industries as well as in biotechnology.
Over the past 30 years, the employees of the Great Wall have united together. Nowadays, the Great Wall has nearly 100 employees. All of our staff are committed to ensuring and continuously improving the quality of products and services.
Depending on our powerful application engineer team, we are committed to supporting our customers in multiple industries from the time a process is setup in the lab to full-scale production. We built manufactures and sells complete systems and have occupied a large market share of depth filtration media.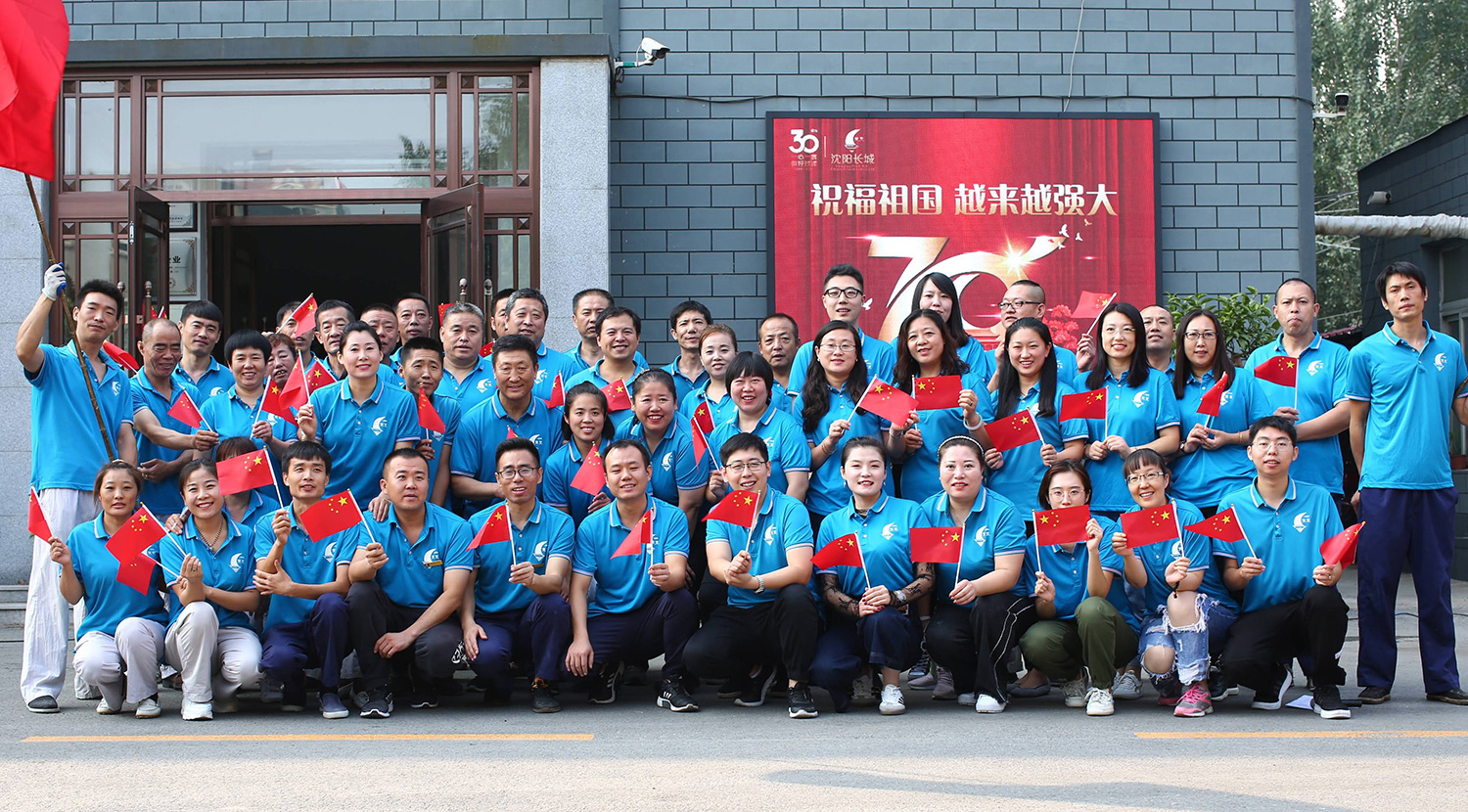 Early Photos Of

The Factory
All greatness comes from a brave beginning. In 1989, our company started from a small factory and has developed so far.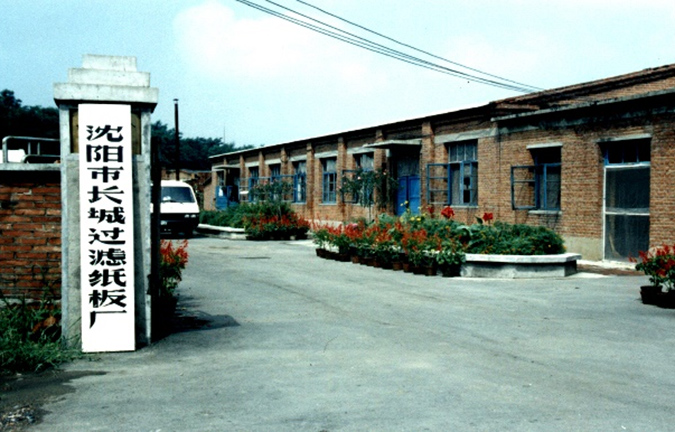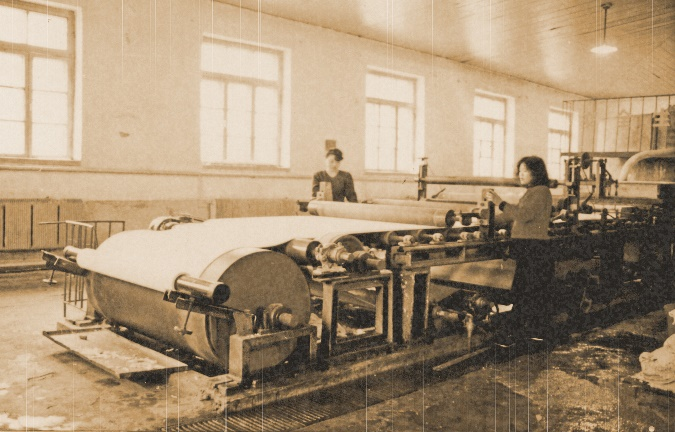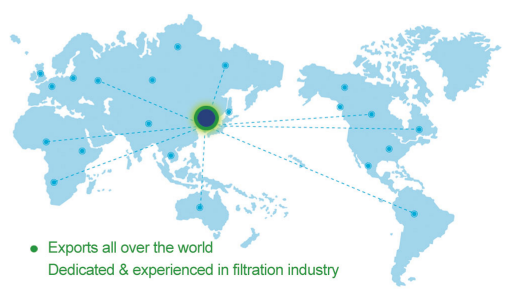 In the past 30 years, Great Wall has always attached great importance to R&D, product quality and sales service.
Stringent quality and environment control during manufacturing ensures high quality standards and cleanliness of the Great Wall filter media, thus meeting the special requirements of our customers.
Nowadays our excellent cooperative customers and agents are all over the world: AB InBev, ASAHI, Carlsberg, Coca-Cola, DSM, Elkem, Knight Black Horse Winery, NPCA, Novozymes, PepsiCo and so on.