Customer
Excellent partner and customer
We are lucky to have many excellent customers all over the world. Because of the different applications of products, we can make friends in many industries. The relationship between our customers and us is not only cooperation, but also friends and teachers. We can always learn new knowledge from our customers.
Nowadays our excellent cooperative customers and agents are all over the world: AB InBev, ASAHI, Carlsberg, Coca-Cola, DSM, Elkem, Knight Black Horse Winery, NPCA, Novozymes, PepsiCo and so on.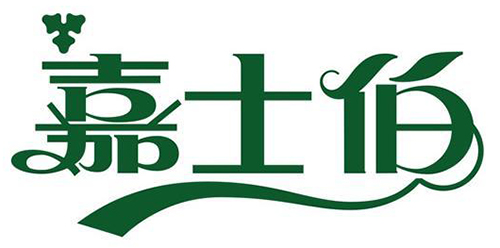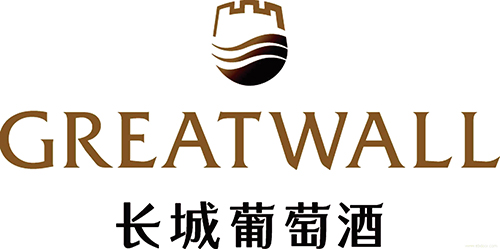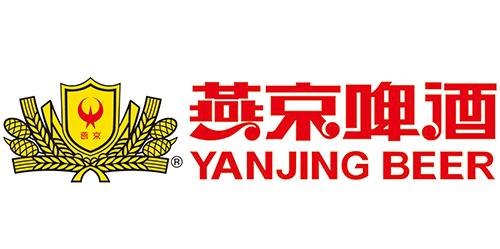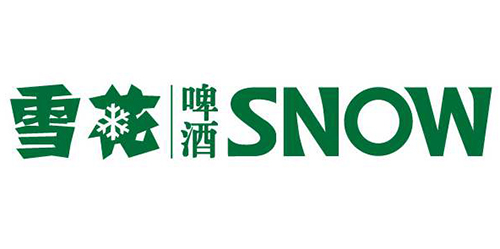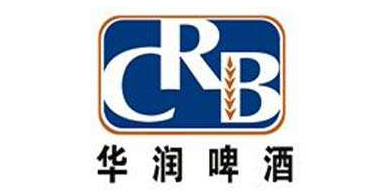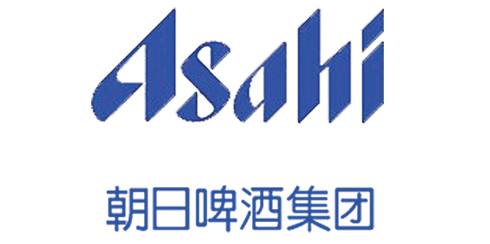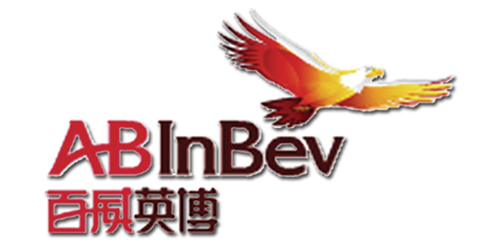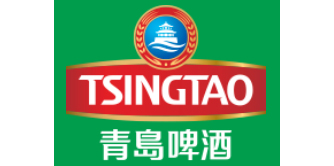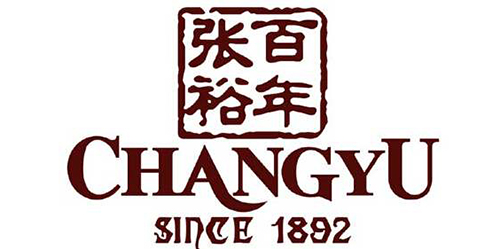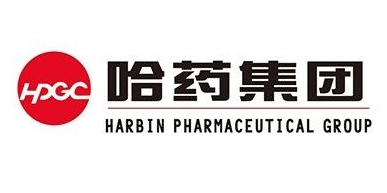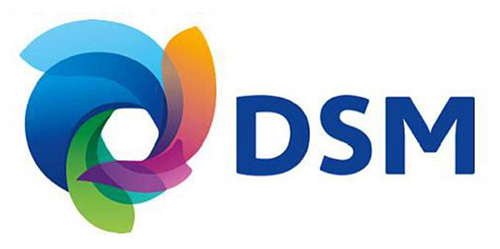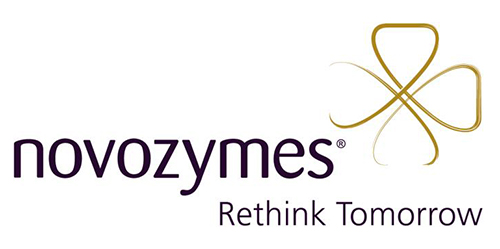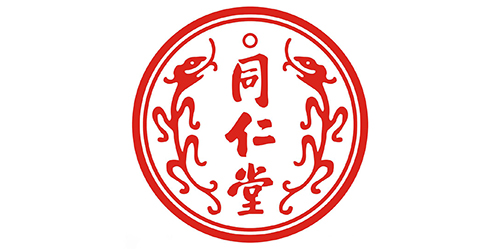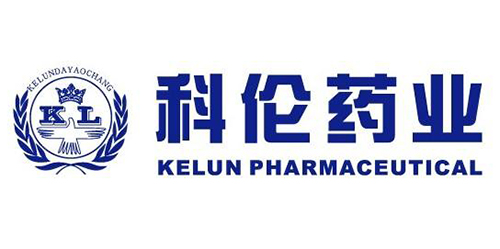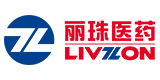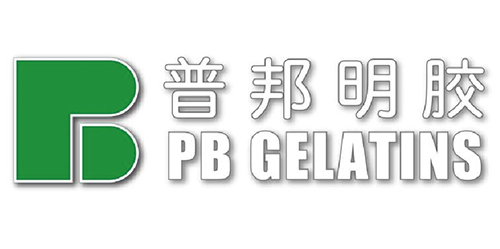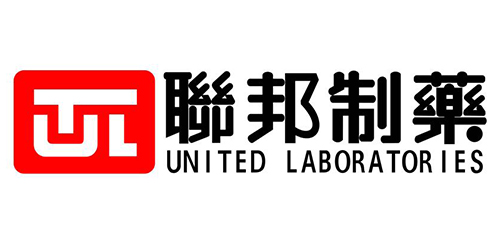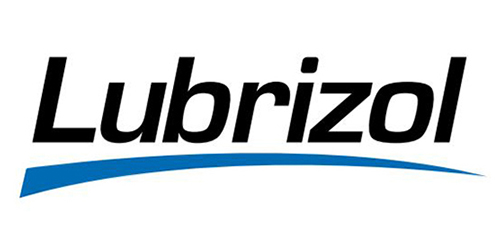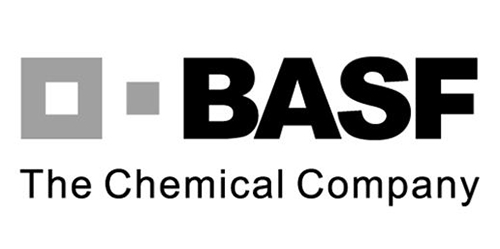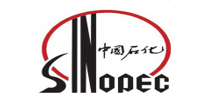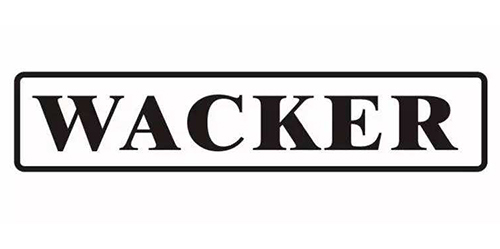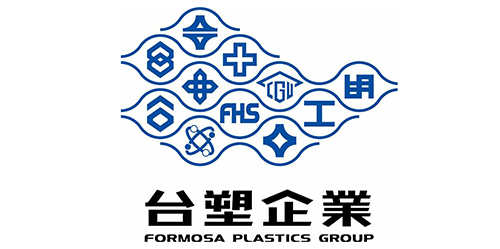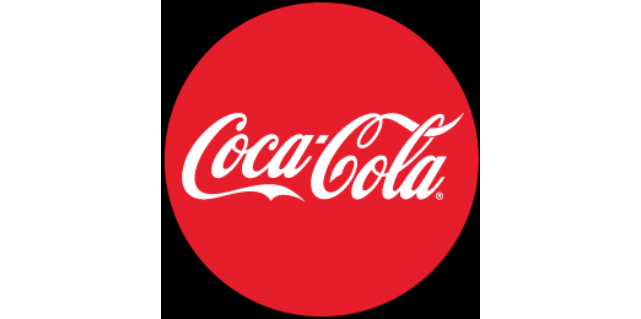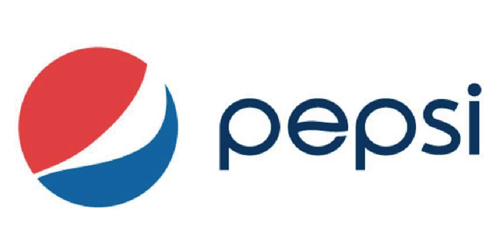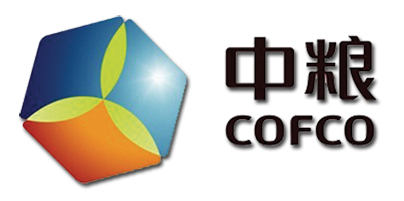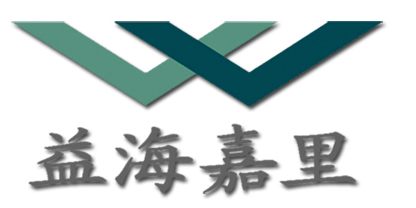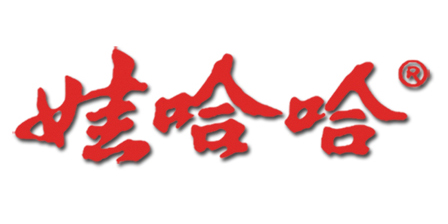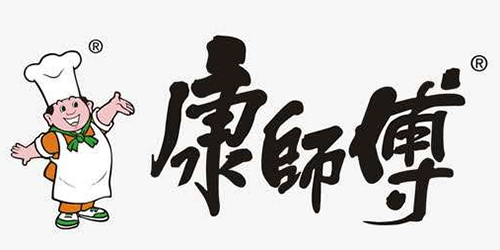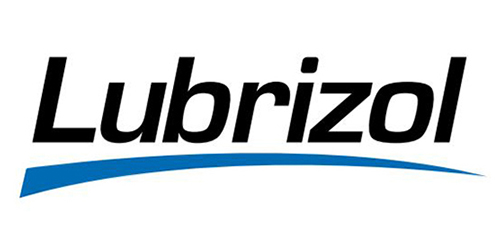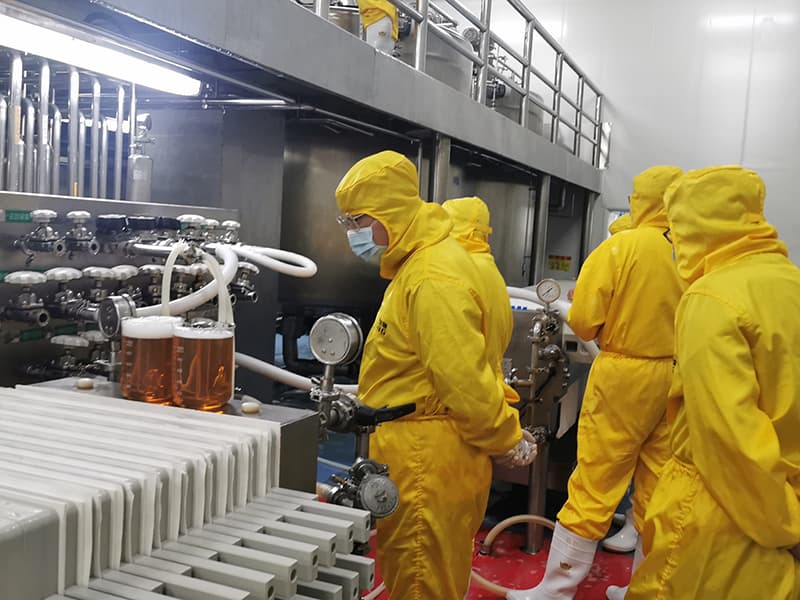 Solve the complex filtration challenges
Great Wall always attaches great importance to R&D, product quality and sales service. Our application engineers and R&D team have been committed to solving difficult filtering problems for customers. We use deep filtration equipment and products to do experiments in the laboratory, and continue to track the installation and operation of the customer's factory equipment.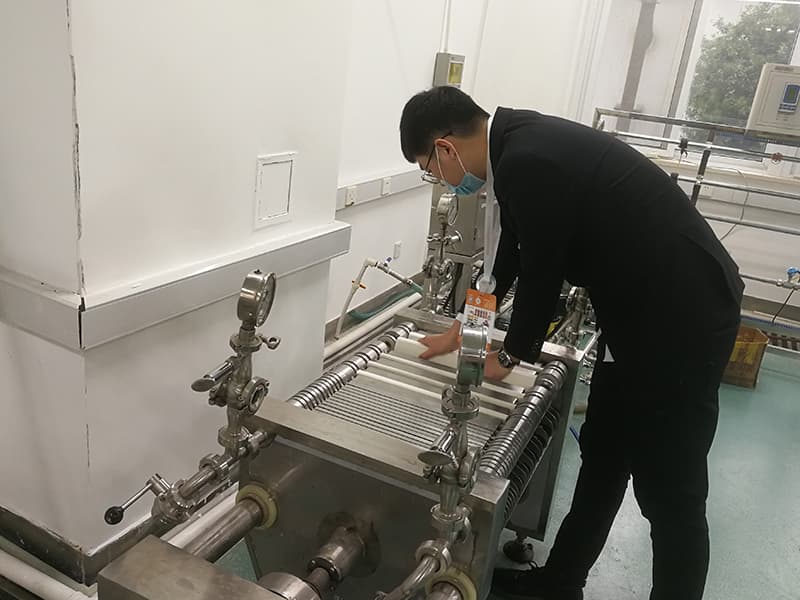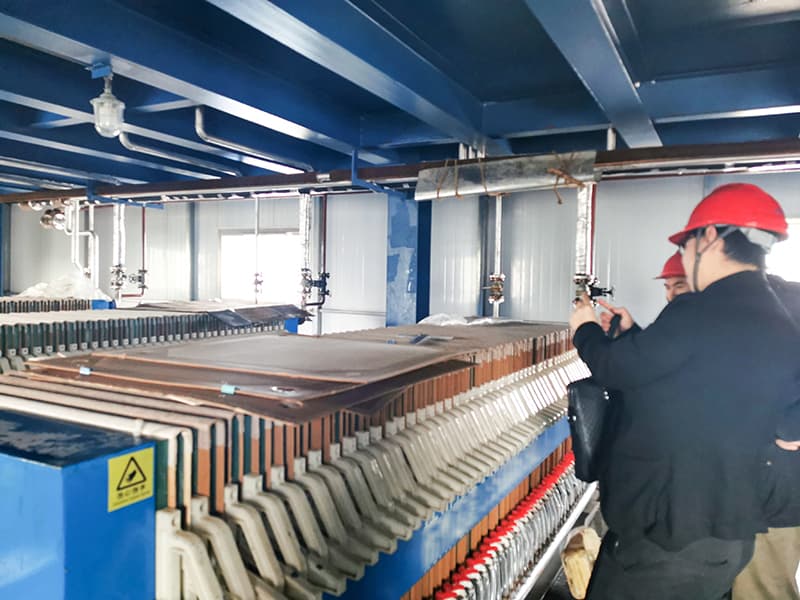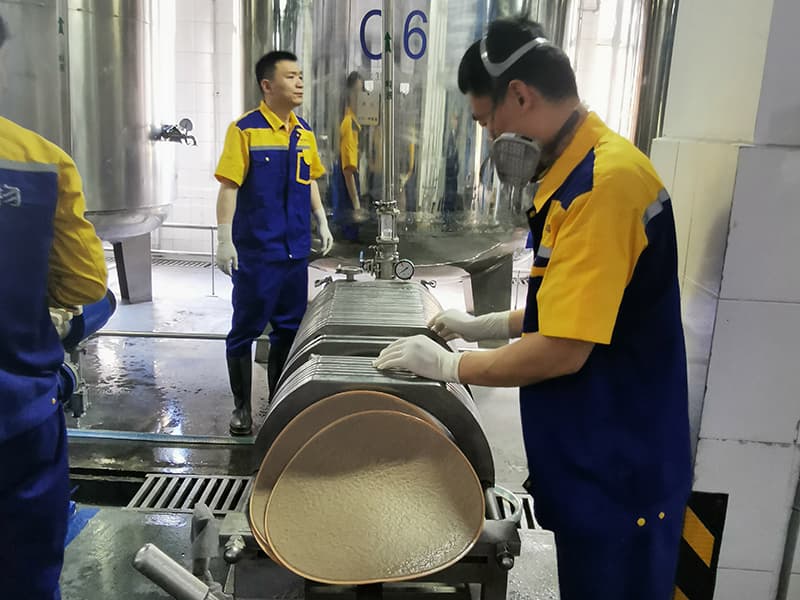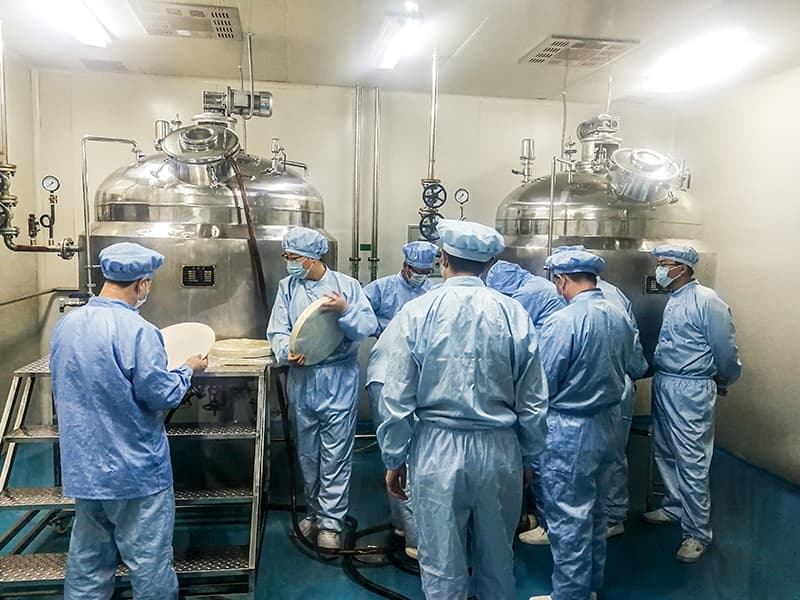 We undertake many quality audits every year, which have been recognized by the group's customers.
We welcome your field trip.