Great Wall Filtration held a baking competition with the theme of Women's Day, featuring buns, desserts, and pancakes. At the end of the article, we wish everyone a happy Women's Day.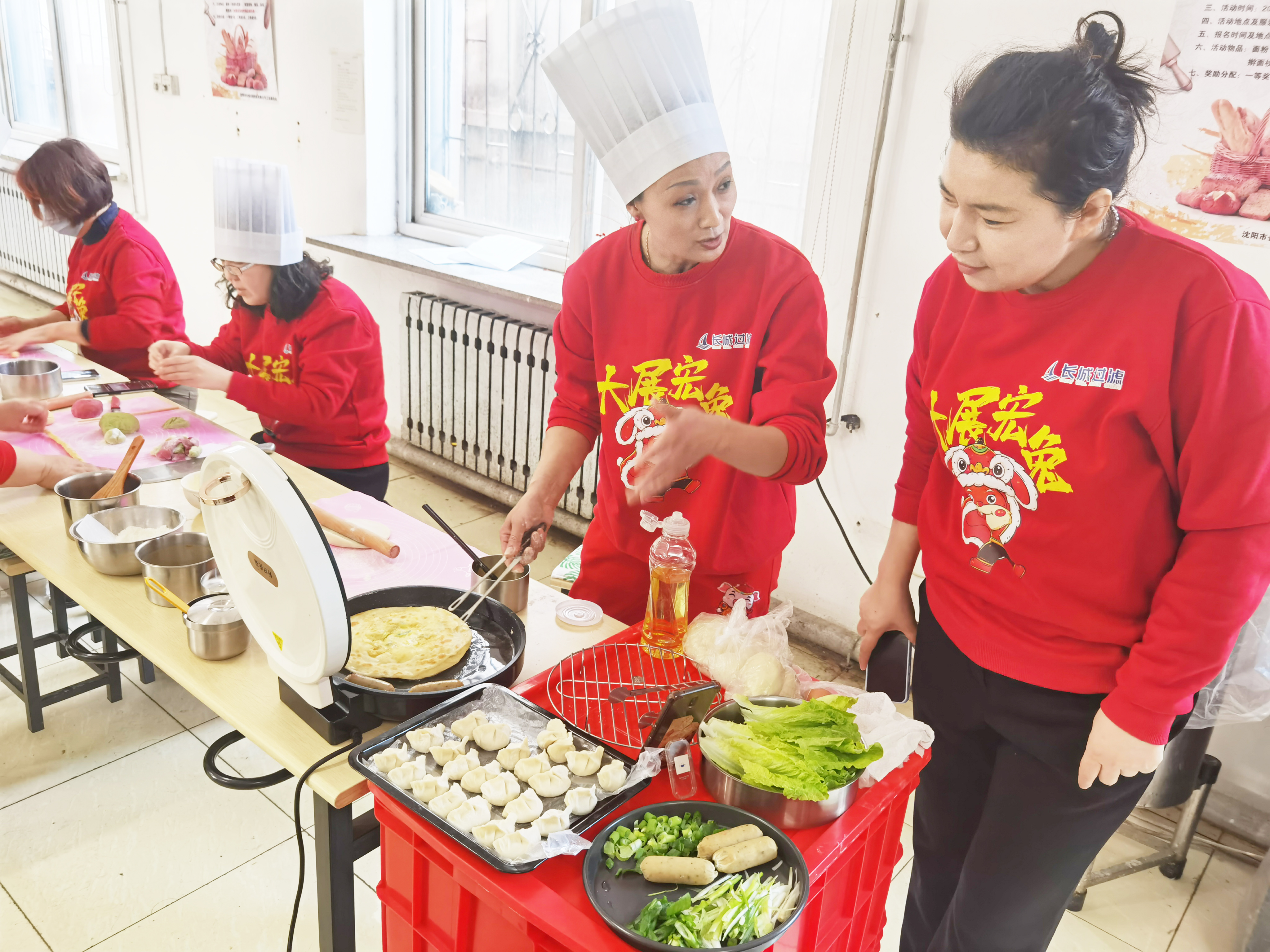 Through this baking competition, Shenyang Great Wall Filter Paper Co., Ltd. provided female employees with an opportunity to showcase their talents and exchange ideas. The competition not only enhanced teamwork and cohesion among employees, but also allowed everyone to spend a happy Women's Day in joy and warmth. It is worth mentioning that the competition also promoted employees' understanding of baking techniques and culinary culture, injecting new vitality and momentum into the company's cultural construction and talent development.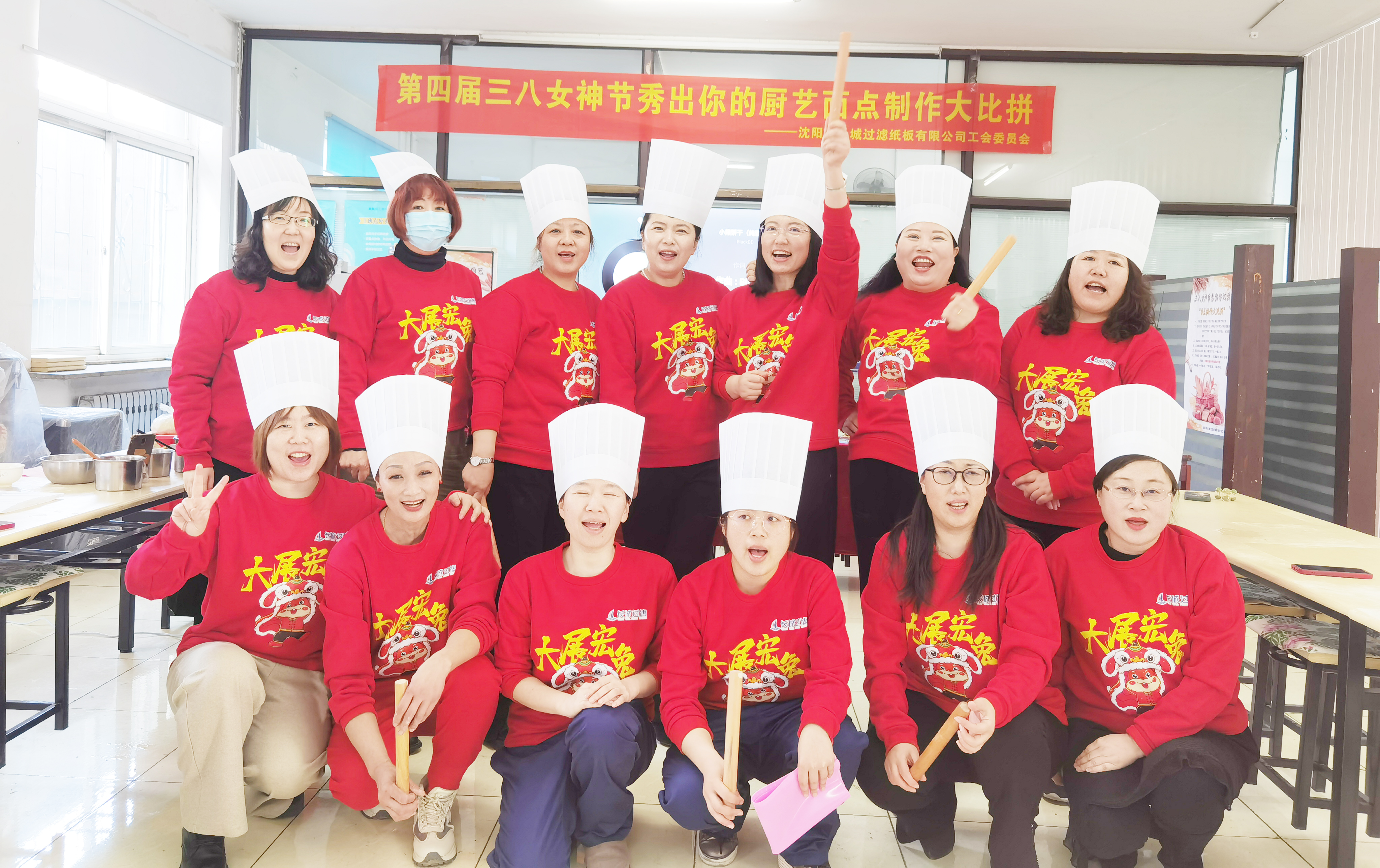 Finally, let us join hands in wishing women around the world not only on Women's Day, but every day to receive the respect, equality, and rights they deserve. Let us work together to create a better, fairer, and more equal society.
---
Post time: Mar-10-2023